Does It Matter Where You Go to College? Did Free Pens Cause the Opioid Crisis? In the name of emotional well-being, college students are increasingly demanding protection from words and ideas they don't like.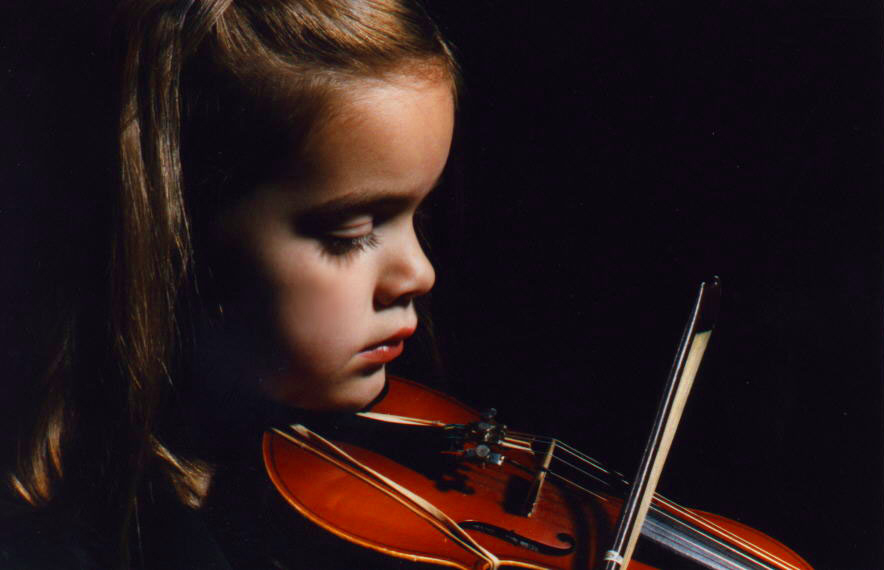 Here's why that's disastrous for education—and mental health. A movement is arising, undirected and driven largely by students, to scrub campuses clean of words, ideas, and subjects that might cause discomfort or give offense. Two terms have risen quickly from obscurity into common campus parlance. Microaggressions are small actions or word choices that seem on their face to have no malicious intent but that are thought of as a kind of violence nonetheless.
Some recent campus actions border on the surreal. In April, at Brandeis University, the Asian American student association sought to raise awareness of microaggressions against Asians through an installation on the steps of an academic hall. Aren't you supposed to be good at math? According to the most-basic tenets of psychology, helping people with anxiety disorders avoid the things they fear is misguided. This new climate is slowly being institutionalized, and is affecting what can be said in the classroom, even as a basis for discussion.
The press has typically described these developments as a resurgence of political correctness. That's partly right, although there are important differences between what's happening now and what happened in the 1980s and '90s.