If you would like to be on the circulation list e-mail me. One sees the mud and one sees the stars. Indulge yourself by being generous – help someone out, perform an act of kindness, offer a compliment.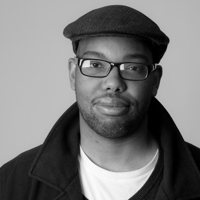 The doers cut a path through the jungle, the managers are behind them sharpening the machetes. I took the one less travelled by. And that has made all the difference. Never doubt that a small group of thoughtful, committed people can change the world. Indeed it is the only thing that ever has.
There is an emerging consensus about what the knowledge-creating company of the future will look like. It will be good at learning and unlearning. The one important thing that I have learned over the years is the difference between taking one's work seriously and taking one's self seriously.